Fjallraven Clothing
Fjällräven Clothing is a famous outdoor clothing and equipment company, hailing from the small town of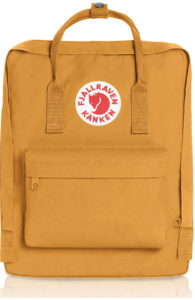 Örnsköldsvik (I won't dare trying the pronunciation as an Englishman) in Sweden, a beautiful place where the mountains and forest meet the steel blue sea, Fjallraven are completely committed to making nature more accessible to us.
This is the Fjallraven mantra:
Develop functional, durable and timeless outdoor gear
Act responsibly towards nature, animals and people
Inspire and develop interest in outdoor life
"We've been trekking for more than 50 years; I hope we never get there."
---
The Fjallraven Clothing Vision
The Fjallraven clothing mission and driving force has always been, and always will be, to enable and inspire more people to spend more time in nature.
Fjallraven want their products to help you feel secure and at home in the outdoors, now and in the future. Fjallraven want them to be with you on your most memorable journeys and adventures.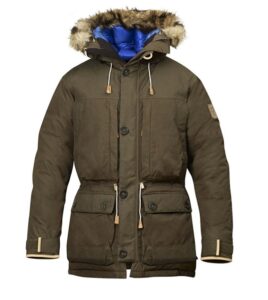 So Fjallraven clothing is developed and created in a thoughtful manner and designed for lifetimes of wear. They don't chase short-term goals, follow trends or compromise on quality. Their future and the future of nature are inextricably intertwined.
Being the best at outdoor equipment, in harmony with the environment, means Fjallraven clothing will always look for more innovative and sustainable solutions. This includes using recycled and organic materials, PFC-free impregnation and developing products that can be worn and loved for generations.